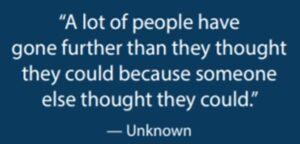 The NZSA Mentoring Programme was launched in March 2022 with a webinar which was attended by over 60 NZSA members.
The first cohort of the mentoring programme is running from May–Oct 2022 and involves 14 mentor/mentee pairs. Participants expressed interest in being involved by completing a short survey with pairings being communicated in April.
More information about the ongoing programme can be found here.
If you have any questions, or to express interest in being involved in a future cohort of the mentoring programme, please email Lisa Thomasen.